did someone say...
eBook?
The ultimate trading guide to day trading and scalping Options.
It's everything you'll need to begin your trading journey.
Happy Trading, Bigger Profits.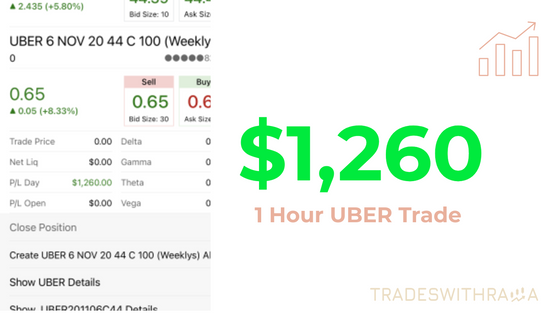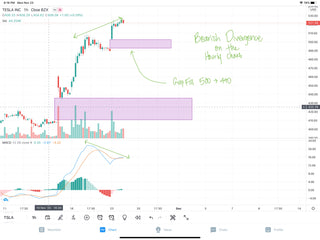 BECOME A
PREMIUM MEMBER
Want to become a part of Tradeswithrama's supportive and high performing Discord Community? Join us now!
JOIN NOW
WHAT DOES PREMIUM DISCORD OFFER?
WE THOUGHT YOU MIGHT ASK.
NEED MORE DETAILS?
Those photos come at you fast, I know. Click here to read more on what Premium Discord offers.
Premium Details